We provide a caring supportive environment at every stage of your amazing weight loss journey. We have a highly trained team of Doctors and Therapists who take pride in providing you with the best possible professional service and support. At the same time we also want you to feel that this is done in a friendly and sensitive manner so you feel comfortable and relaxed within our clinic.
We are located in a modern purpose built clinic located in Witney, Oxfordshire with easy access and parking
 Our opening hours provide flexibility for choosing your appointment time to fit around your work or personal commitments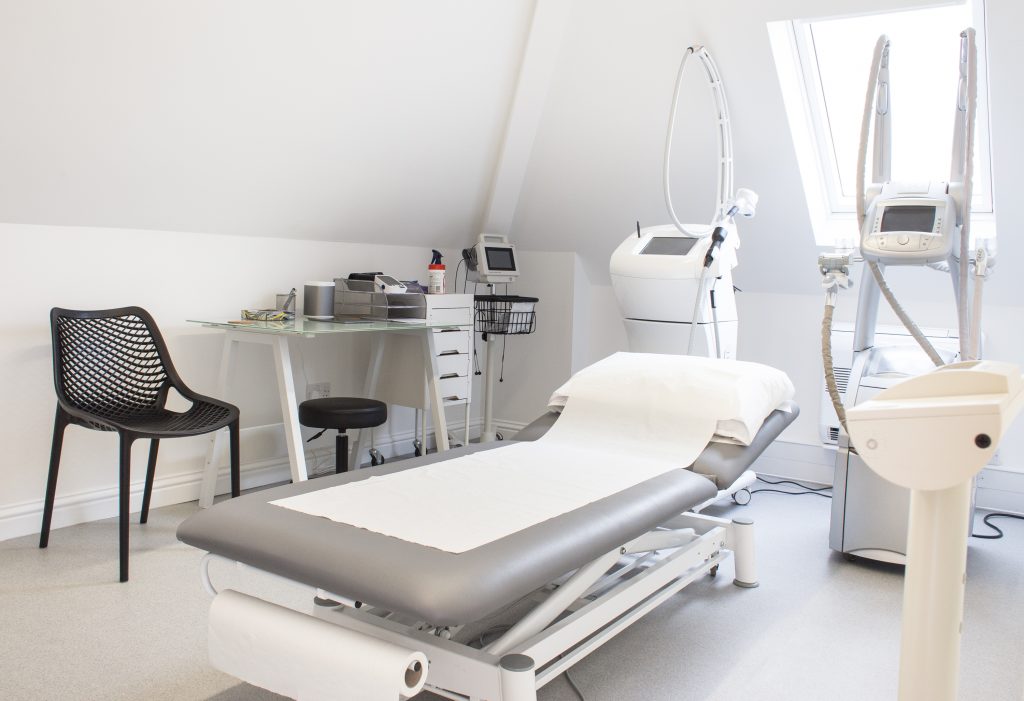 ALEVERE WEIGHT LOSS DIET & BODY CONTOURING
Alevere Therapy is a fast, safe way to lose a lot of weight and get a better body shape. It has been developed by doctors and there are two parts to it: the first is a diet that causes rapid weight loss and the second is body shaping treatments so you will not be left with loose skin or lumps and bumps caused by stubborn areas of fat.


BODY CONTOURING ULTRASOUND
A non-invasive treatment that delivers body contouring through a combination of ultrasound to break down fat and lymphatic drainage to help your body remove the broken down waste fat from the areas treated.  This treatment can be used for the reduction of stubborn or excess fat and uneven contours on all parts of the body except the face and neck.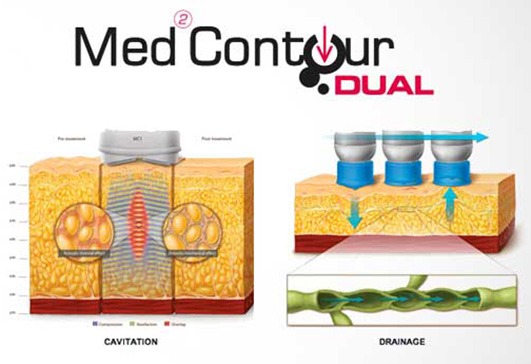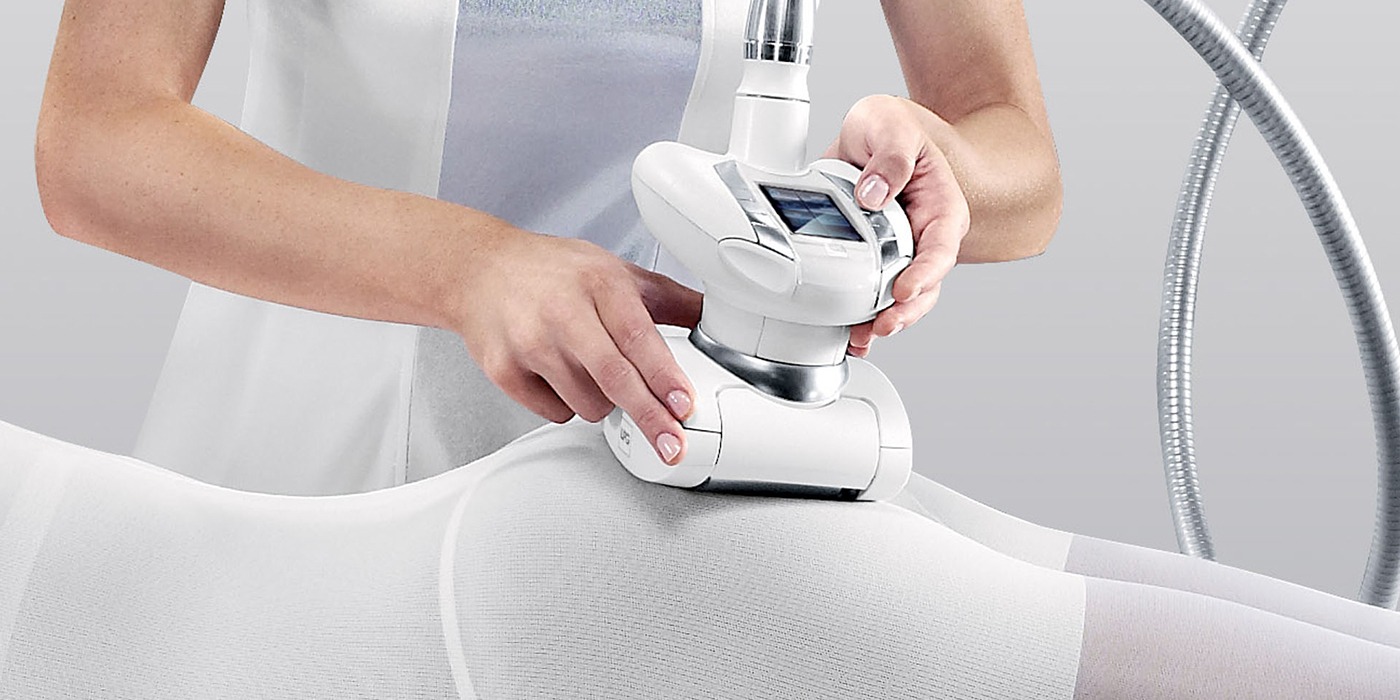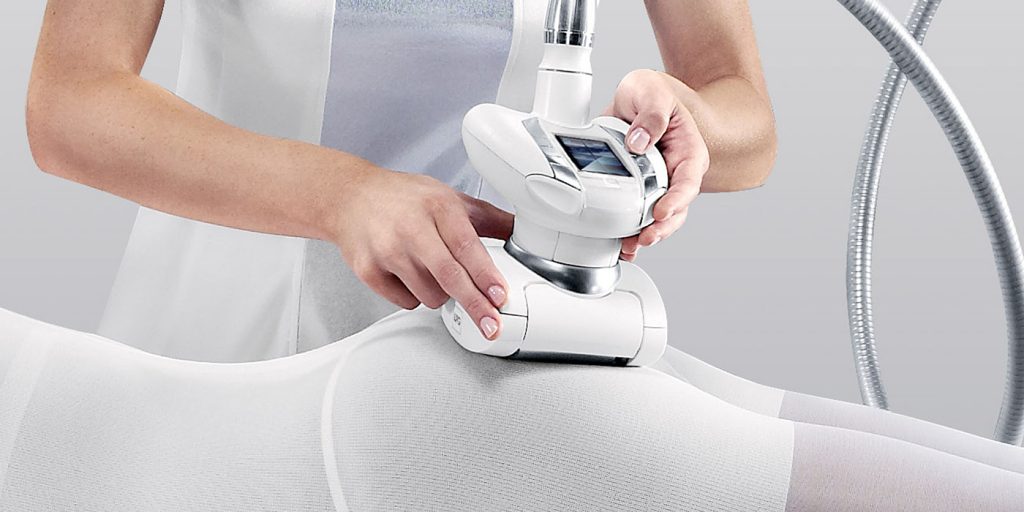 BODY CONTOURING LIPOMASSAGE
This is a non-invasive body treatment to reduce unwanted bulges and cellulite, improve skin quality and tighten everything up.  The treatment is targeted onto the areas required to treat excess skin or poor skin tone / cellulite.